Become a Vendor
There are three steps in the process to become a vendor on MadeInUSA.com. The first step is to be registered as a user. If you do not currently have an account click the link to create one. Once you have created your account, the next step is to complete the application to become a vendor.
The last step in the process is to wait for your application to be reviewed. This typically takes between 24 to 48 business hours to be completed. Once you are approved, an approval email will be sent to you and you'll be able to access your dashboard.
MadeInUSA.com Vendor Policy
The MadeInUSA.com policy requires all brands to be transparent about the origin of the materials and the processing used for production and must qualify for one or more of the following:
Made in USA claim "all or virtually all"
Made in USA with imported parts
Assembled in USA
All manufacturers will have to self certify that the products displayed on this site are in compliance with the U.S. Federal Trade Commission's regulations and standards for making a Made in USA claim. For more detailed information you can click on the example for each flag or click on the FTC guidelines link. If your company does not align with these guidelines, your application will be denied and you will not be able to become a vendor on MadeInUSA.com.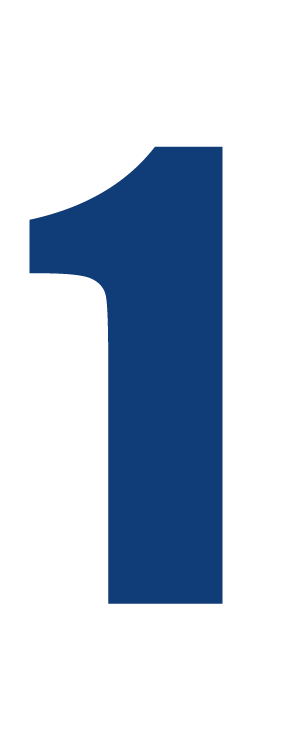 From MadeInUSA.com, click on the Sell on MadeInUSA button located in the center of the header on the home page to be redirected to the appropriate page.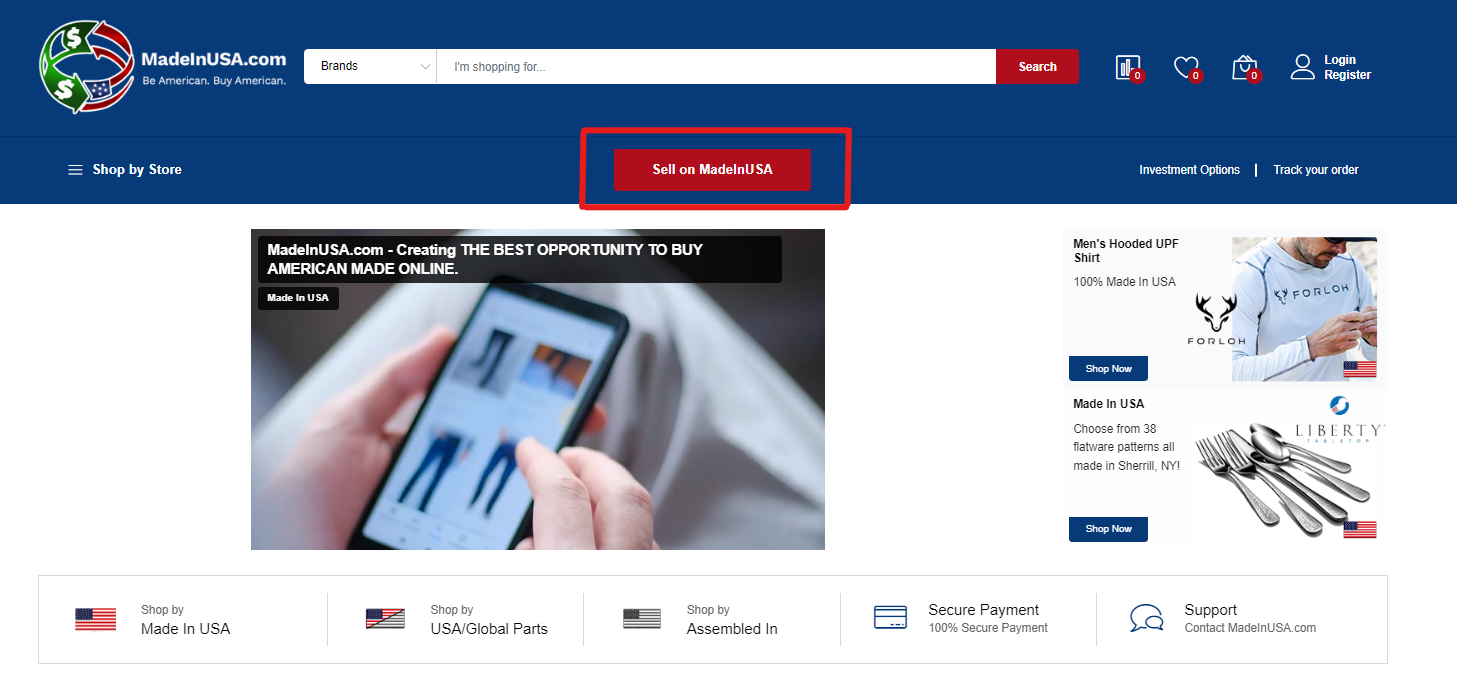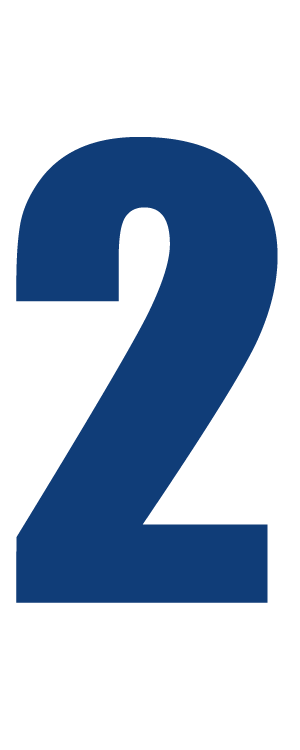 Click on the Get Started button located on the right hand side below the Pre-Qualification steps.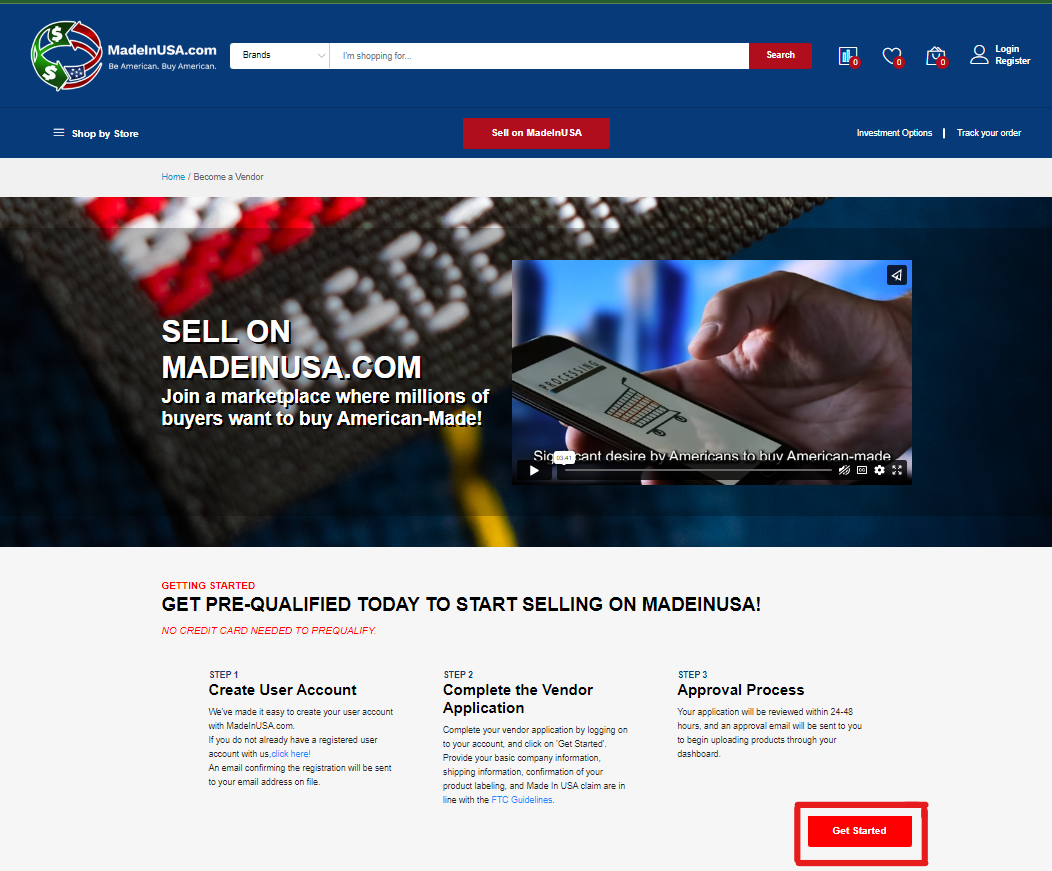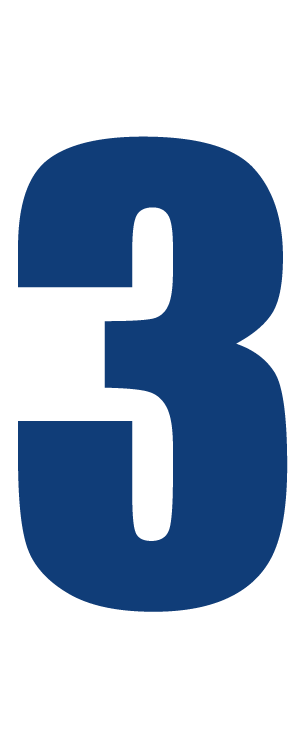 At this point, you will be redirected to the Vendor Onboarding Wizard to fill out the application. If you are not logged in, you will be prompted to register or log in.